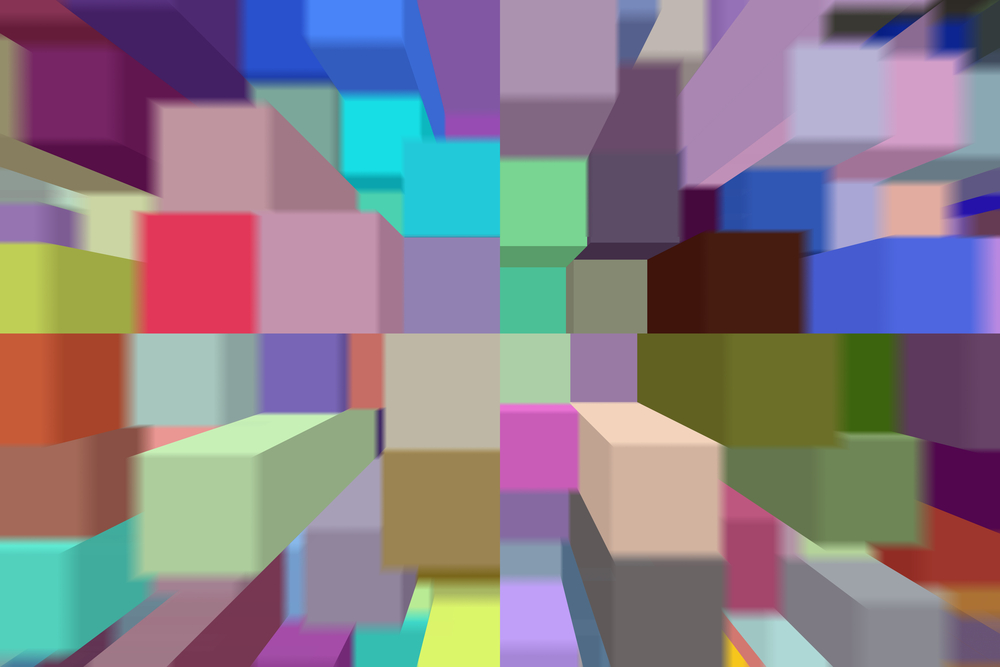 We're a large coalition of people who care about this community
The Kitsilano Coalition is focused on promoting and protecting inclusionary housing. We believe that residents of neighbourhoods who are affected by policies and plans have the right to be heard. We support open and inclusive policy making that is evidence-driven and accessible to citizens.

We recognize that municipalities have human rights obligations. In making decisions municipalities must ensure they do not violate human rights codes and health and safety.

Statistics show that supportive housing rules leave people isolated and put them at higher risk of harmful outcomes as a result of the restrictive environment.

We believe a better alternative is scattered-site housing with supports rather than an unnecessary level of institutionalization imposed on people living in our neighbourhood.