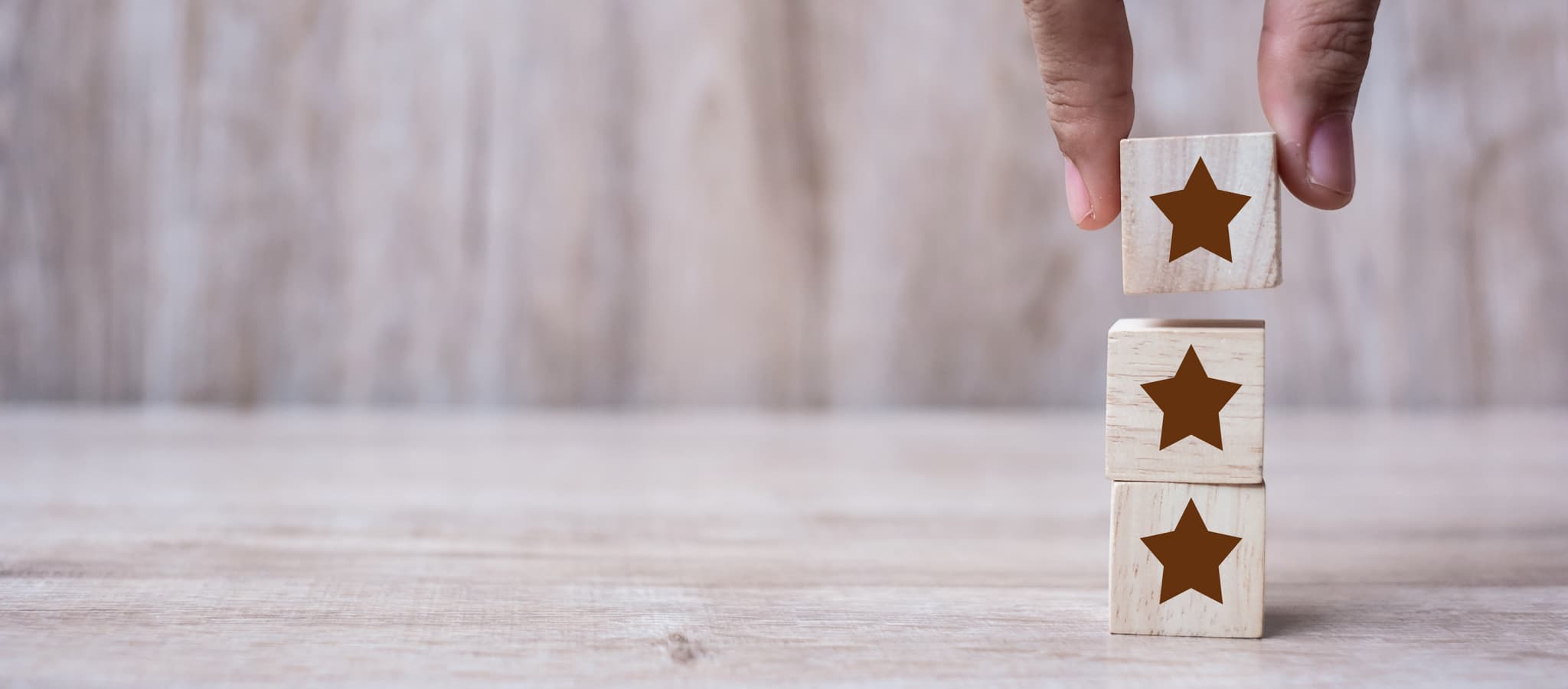 This rezoning application is not an appropriate response
There are 43,000 residents in Kitsilano and 7,000 residents in the immediate area who will be affected by this proposed development now and for many years to come. We understand that the City of Vancouver faces broad challenges. However, this specific rezoning application does not address those challenges and will instead create major new problems the community is not equipped to handle.
The supportive housing model is a
failure
Rather than address the disturbing gaps in the supportive housing model, BC Housing and the City of Vancouver are tripling down on the density of this failed low-barrier entry housing model and exporting it and its associated safety issues for residents and communities to Kitsilano and other communities.
Both BC Housing and the City have so far ignored the glaring lack of supports for the proposed residents, most of whom will suffer from drug and alcohol addictions and mental health issues. Instead, they are intent on exporting the failed model to communities and neighbourhoods without any plans to address public & tenant safety and other concerns.
This proposed SRO-style model of supportive housing, even at a fraction of the size currently proposed for Kitsilano, is unsafe for both the residents and the surrounding community and does not come close to adequately responding to the residents' addictions and mental health issues. Placing housing like this in a neighbourhood without having an adequate plan for supports in place perpetuates the willful neglect of the public and people this is intended to help.
There has been
no meaningful consultation
Community concerns about safety have been willfully ignored and BC Housing and City of Vancouver staff and their PR firm have responded with accusations of NIMBY-ism and stigmatization, and there have been numerous misleading responses to questions from the community.
In fact, the Coalition and its members DO support social housing options, but BC Housing has chosen to completely ignore all constructive ideas and recommendations from the community. Even now, the City has engaged in a rezoning application that completely ignores those most affected by this development.
The supportive housing rezoning is
purely political
It has become clear, since April of 2021 that there was no well-developed qualification process for placing supportive housing at the 7th/8th and Arbutus location. Instead, the timeline and choice of location have been driven by political ideology to spread supportive housing around rather than improve the model, address community and tenant safety concerns, or look at best-fit size and locations.
Currently, the only real benchmark of success is to meet a quota for supportive housing units, while ignoring any short to long-term responsibility for the residents or the community.